How Asendia can help your business deliver
Here's why you should look to Italy for your next opportunity
Are you sending parcels, newspapers and magazines, direct mailing or business mail to Italy?
Asendia can support you with a variety of global mail and ecommerce solutions.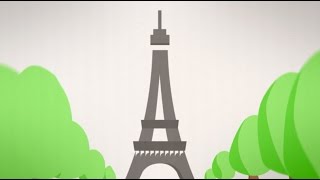 E-Commerce Market Italy: Whitepaper
It's currently classed as "immature" as the country's internet access and broadband speeds lag behind the rest of Europe however it's a key e-commerce market to watch.
Download